Title
Transcending the Cold War
Release
01/09/2016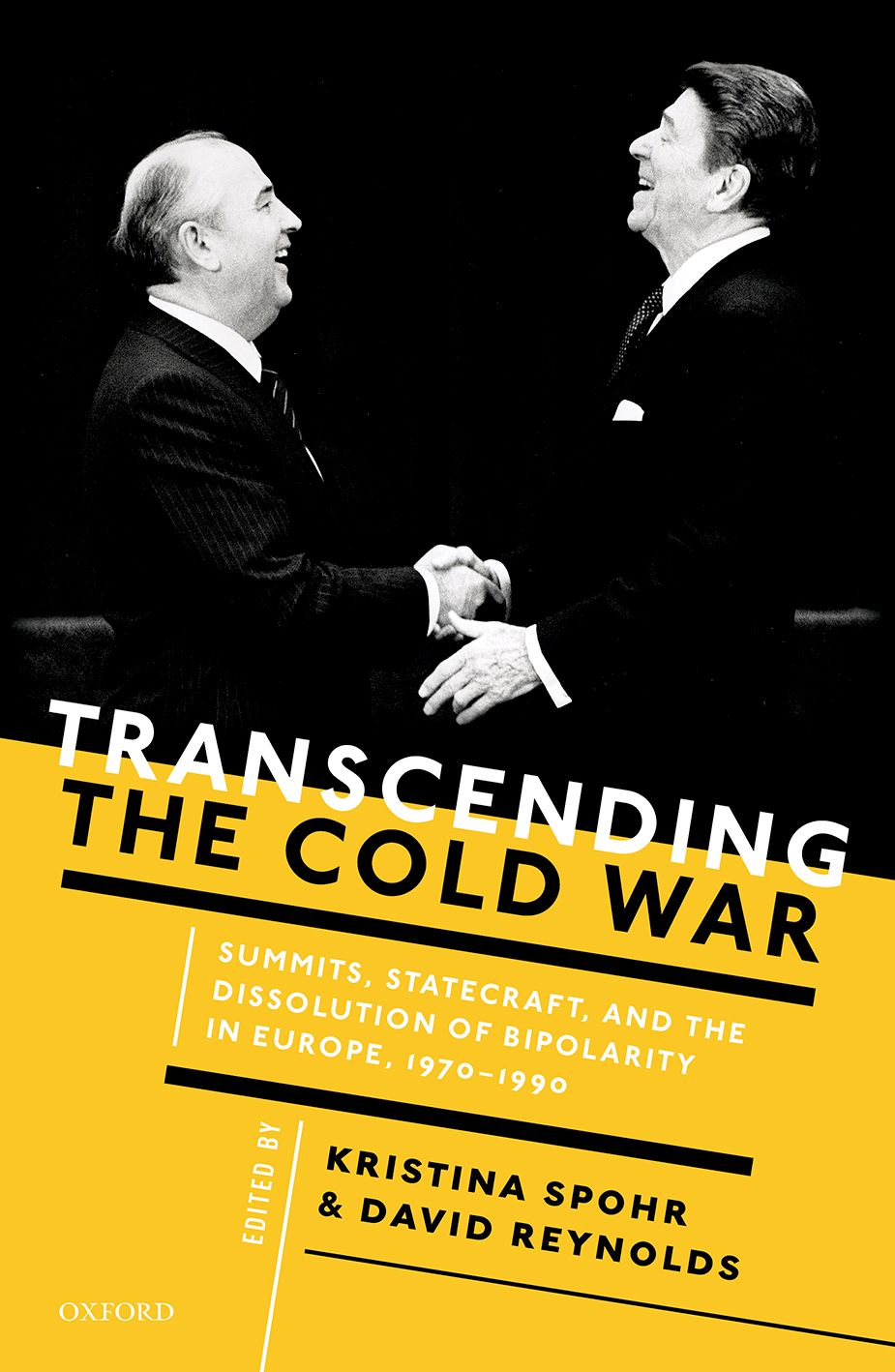 Introduction
In 1989 and 1990 the map of Europe was redrawn without a war, unlike other great ruptures of the international order such as 1815, 1870, 1918, and 1945. How did this happen?
This major multinational study, based on archives from both sides of the 'Iron Curtain', highlights the contribution of international statecraft to the peaceful dissolution of Europe's bipolar order by examining pivotal summit meetings from 1970 to 1990. These are organized into three periods: 'Thawing', 'Living with', and 'Transcending' the Cold War.
The volume offers fascinating insights into key statesmen such as Richard Nixon and Ronald Reagan, Leonid Brezhnev and Mikhail Gorbachev, Willy Brandt and Helmut Kohl, Zhou Enlai and Deng Xiaoping. It explores the central issues of the superpowers and arms control, their triangular relationship with China, and the seemingly intractable German question. Particular attention is devoted to the cultural dimensions of summitry, as performative acts for the media and as encounters with 'the Other' across ideological divides. All these threads are drawn together in a sweeping analytical conclusion.
Written in lively prose, Transcending the Cold War is essential reading for anyone interested not just in modern history but also current international affairs.