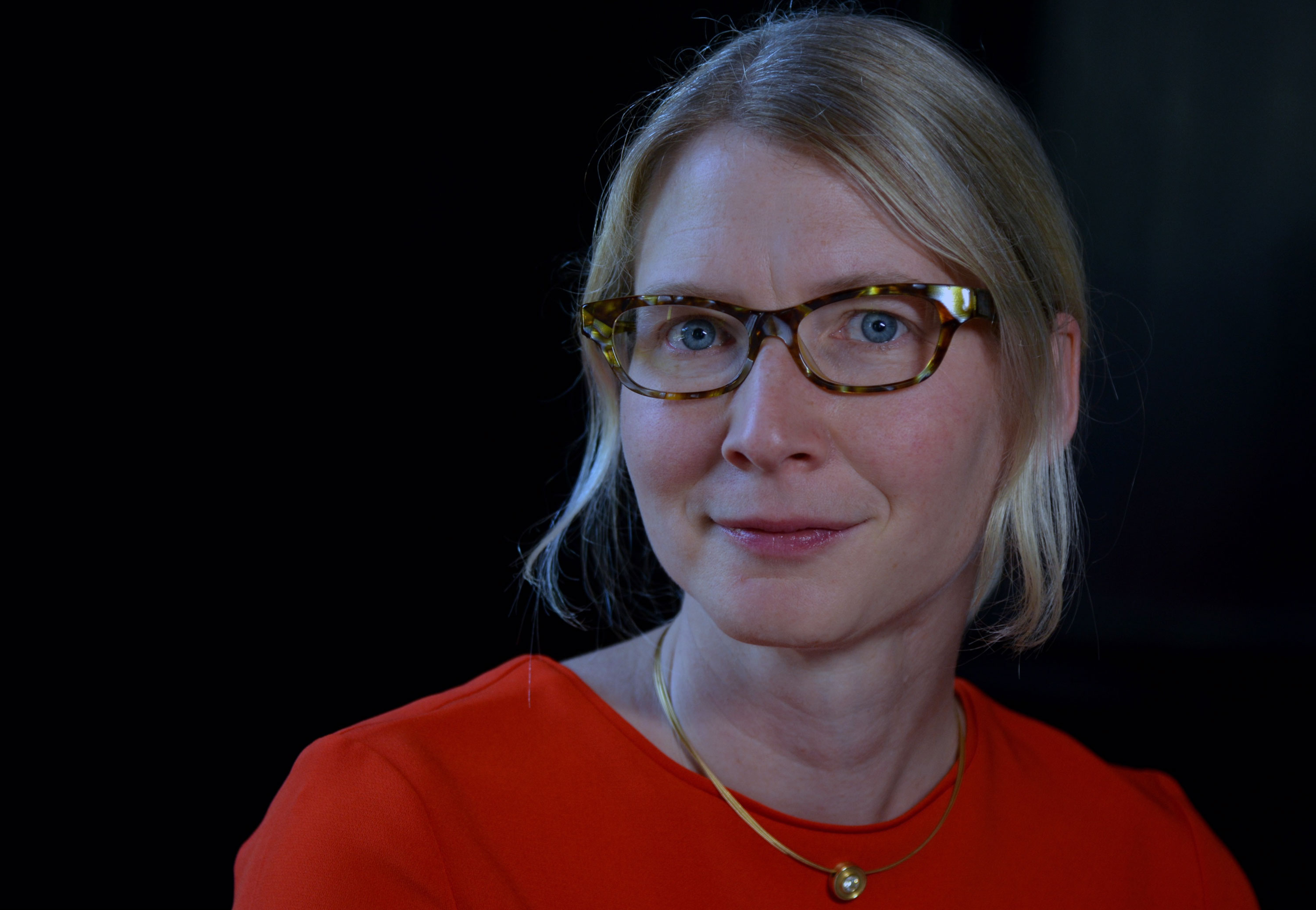 Aino Rosa Kristina Spohr is the Helmut Schmidt Distinguished Professor at the Henry A. Kissinger Center for Global Affairs, Johns Hopkins University, Washington DC. She is also on the permanent faculty of the Department of International History at the London School of Economics (LSE).
Spohr is the author of Post Wall, Post Square: Rebuilding the World after 1989 (William Collins, 2019) and its German edition Wendezeit: Die Neuordnung der Welt nach 1989 (DVA, 2019).  
Her previous books include The Global Chancellor: Helmut Schmidt and the Reshaping of the International Order (Oxford University Press, 2016), its extended German edition Helmut Schmidt: Der Weltkanzler (Theiss, 2016), as well as Germany and the Baltic problem after the Cold War: The Development of a New Ostpolitik, 1989-2000 (London: Routledge, 2004; paperback 2013). 
She is co-editor of Exiting the Cold War, Entering a New World (Brookings Institution Press, 2019), Open Door: NATO and Euro-Atlantic Security after the Cold War (Brookings Institution Press, 2019), Transcending the Cold War: Summits, Statecraft, and the Dissolution of Bipolarity in Europe, 1970-1990 (Oxford University Press, 2016), Journal of Contemporary History Special Issue: At the Crossroads of Past and Present — 'Contemporary' History and the Historical Discipline (London: Sage – vol. 46, 3 (2011)), and sole editor of Building Sustainable and Effective Capabilities: A Systemic Comparison of Professional and Conscript Forces (IOS Press, 2004).
Spohr studied at the University of East Anglia, Sciences Po Paris and Cambridge University where she completed her M.Phil. and Ph.D. in History at Peterhouse. Then she worked as a Research Fellow in the Secretary General's Private Office at NATO headquarters in Brussels before taking up a Research Fellowship in History at Christ's College, Cambridge.
Frankfurt Book Fair, 16 October 2019, Zdf Kultur – Das blaue Sofa